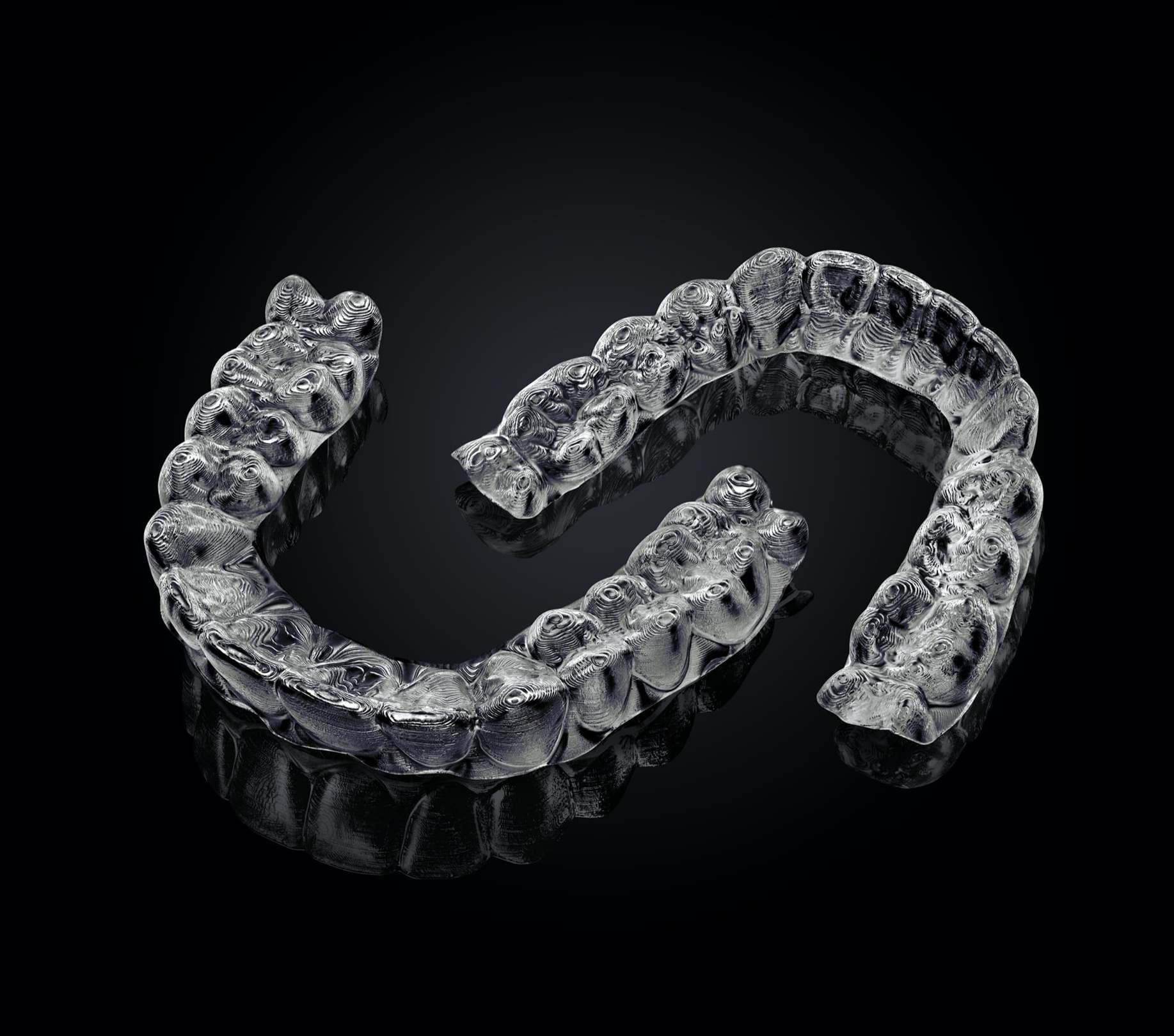 Retainers for a Lifetime (R4AL) is one of the ways our office proactively seeks to protect your smile.
We know life happens! You lose a retainer. You break a retainer. The dog LITERALLY eats the retainer!
With your purchase of the R4AL package, you don't have to worry about that ever! You can EVEN get new trays made when your clear retainers are just looking gross or cracked!
R4AL is $600 and can be purchased any time during your treatment. Without R4AL, each clear retainer replacement is $150 and has a general lifespan of around 18 months.
What You Receive:
Unlimited replacements of upper and lower clear retainers.
Please note that if you do not wear your retainers this will result in retreatment and additional fees.
If you are interested in more details on the Retainer 4 A Lifetime program, please feel free to ask us!
The Team at Shoe Orthodontics