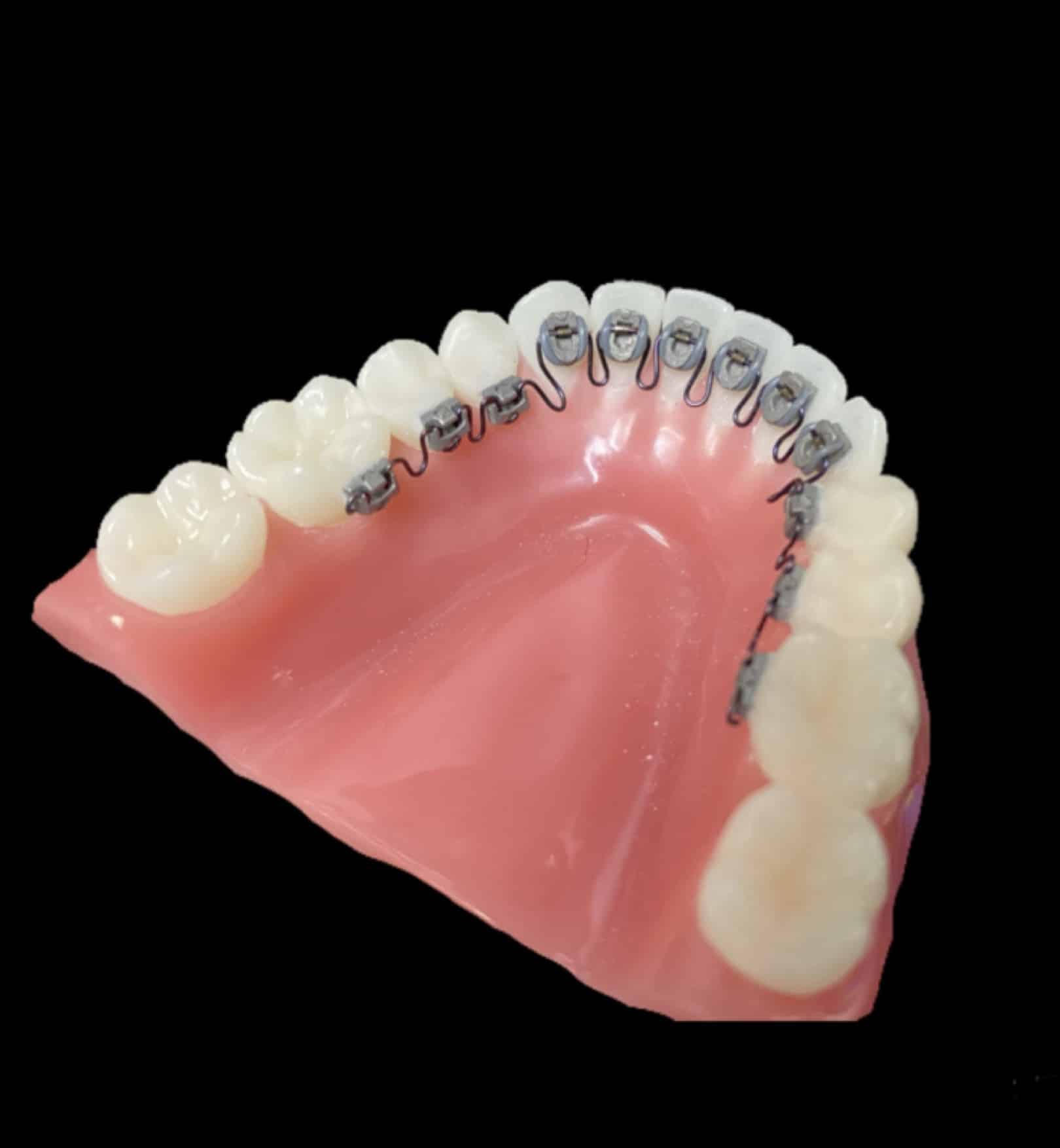 Congratulations on starting your orthodontic treatment!
Braces require responsibility on your part; the most important responsibility is keeping your braces clean. Here are a few recommendations:
Brush twice a day for 2 minutes each time (although NOT required, we recommend Colgate Total toothpaste)
Swish with mouthrinse OR use a Waterpik twice a day for at least 30 seconds each time (although NOT required, we recommend ACT or Listerine)
Floss with orthodontic flossers (currently available at Walmart and Weis, etc)
At the beginning of your orthodontic treatment, it is not uncommon for wires to start poking or braces to pop off occasionally due to moisture in the mouth during placement, types of food being eaten (hard or sticky), etc. Don't panic! Just call the office to schedule an appointment to reattach the braces. It is not necessary to be seen the same day unless you are experiencing extreme discomfort.
Also important is avoiding hard, sticky, chewy foods that could damage your braces. Foods to avoid include, but are not limited to:
Bubble Gum (sugar or sugarless)
Hard Sourdough Pretzels
Gobstoppers
Snickers Bars
Nuts
Hard Bagels
Laffy Taffy
Swedish Fish
Apple and Carrots should be sliced thin to eat
Beef Jerky
Kettle Chips
Popcorn
Gummy Bears
Chewing on pens or pencils
Starburst
Ice
Bottle Caps
Don't worry!! There are plenty of foods you can eat, including most of the foods that mom would have at the dinner table. Our patients enjoy meats, pastas, cooked vegetables, ice cream, milkshakes, cake, chocolate, and much, much more!!
Please do not hesitate to contact us if you have any questions! With your help, we will provide you with a healthy, beautiful smile!!
The Team at Shoe Orthodontics